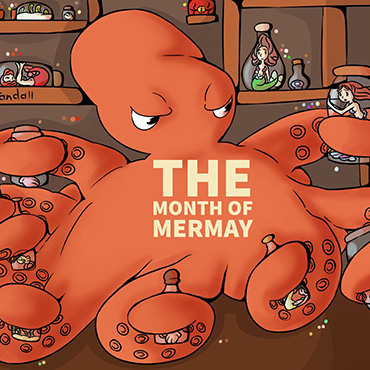 Mermay 2017 Art Litters The Web With Excellence
Mermay 2017 was in full swing throughout May and has produced some awesome artwork across the various social channels. Pick your favor...
I am one of those hybrids...I am left and right brained. I have a constant yearning to be creative and logical at the same time. I can't explain it. I am an amateur photographer, a published comic ...