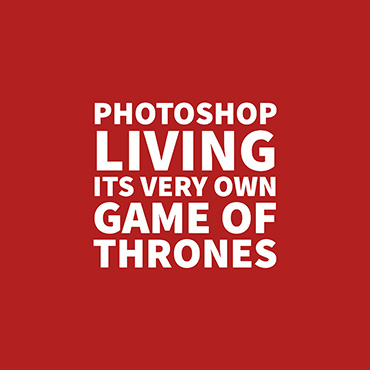 Photoshop May Have A Stark Future
Photoshop is in real danger of becoming extinct with the changing landscape in technology and our social environment.
With the advent of t...
Affinity made a splash mid 2015 with the release of their photo editing software for MAC called, Photo. They quickly gained ground through great reviews and a grassroots launch that included a free...